VIREO is an ambitious and creative company made in Luxembourg specialising in the development of high added value services. Today's constantly changing world offers unique opportunities for innovation. Each of our projects is designed to contribute to the well-being of the population and to simplify administrative procedures through the power of digitalisation.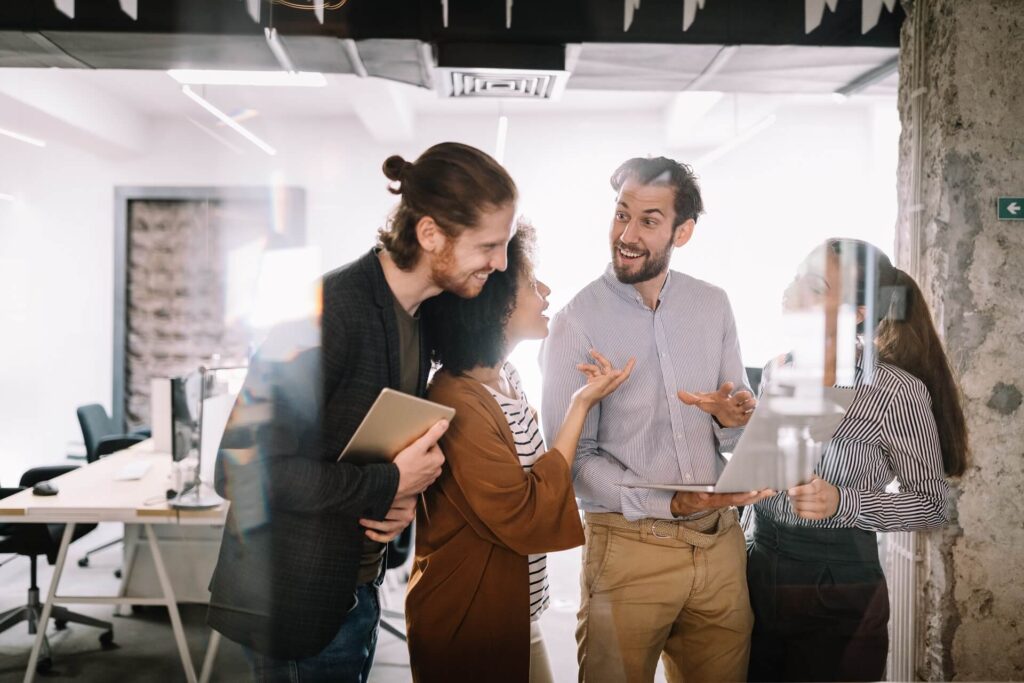 Join a passionate team & help build an inspiring future for all
Our team works every day to contribute to the development of an innovative world where economic prosperity and well-being are one. And we bring to our services the excellence that our clients deserve.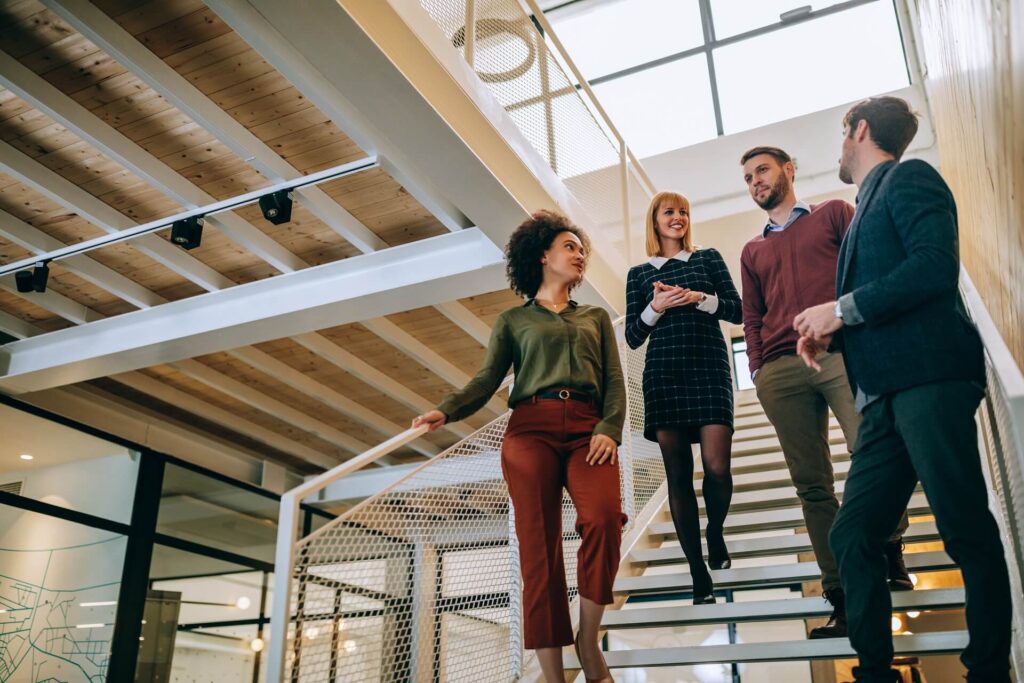 Develop your skills in a unique & challenging environment
Your career and your expectations are important to VIREO. Your personality and creativity have their own place in our organisation, as do your perspectives for personal growth and fulfilment.