Attract exceptional young talents, border residents and expatriates and integrate them into your organization from the very first days ! Thanks to My First Step, you offer them a personalized assistance to start and master the working life in Luxembourg and/or a welcome tutorial to start with your company.
My First Step in a few words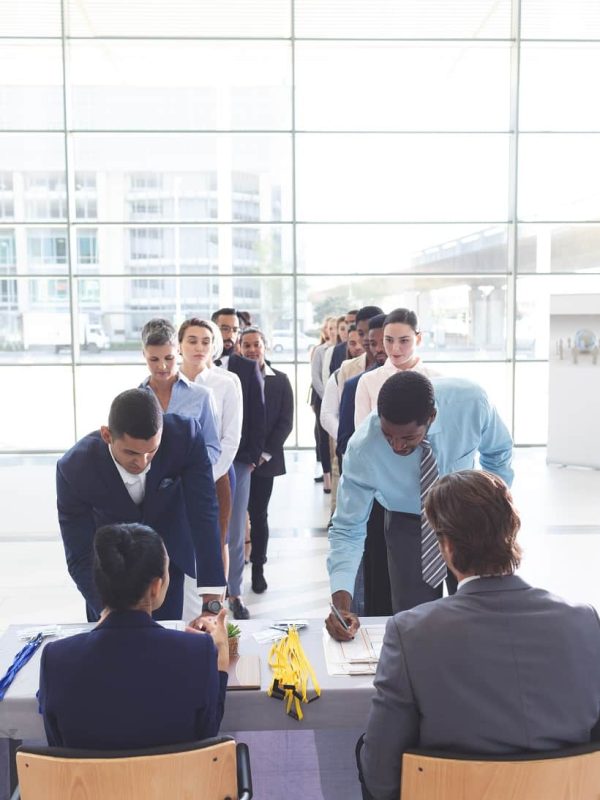 Attract exceptional talents !
Attracting and retaining talents are two major challenges in Luxembourg. Meeting these challenges is essential for your company's success. 
On the one hand, your new recruits are confronted with the unknown when they start their working lives and/or join your company. Taxation, social security or real estate, these innovations that fall on them overnight are many and complex to handle.
On the other hand, the steps are varied to start with your company and integrate quickly. Your employees often lose valuable time precisely when you should be capturing their motivation the most.
What if you offered them support from the very first days in your company in order to reduce these steps and present them with the opportunities at their disposal ? What if you could save your HR time by offering a digital tutorial about your company to facilitate the integration of these talents and simplify their entry procedure ?
Thanks to My First Step, you benefit from a unique and innovative service to attract and retain the talent you deserve !
Ease
the integration
of your new recruits
Build loyalty and motivate your employees as soon as they arrive
Gather and simplify the steps to start and perform with your business
Simplification of integration procedures
Boost the feeling of welcome of your new recruits
Digitisation at the service of your hiring teams
Innovation and digitisation
My First Step, your "Welcome Pack VIREO"
Depending on the size and needs of your company, our team organizes dynamic workshops for your new recruits. We cover topics such as the salary benefits you offer them, social security (health care, pensions, …), taxation (tax returns, tax optimization,…) or real estate (ideal housing, renovation, …).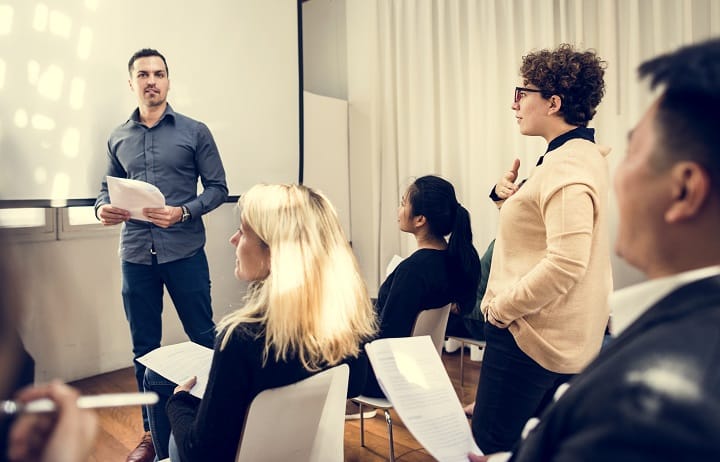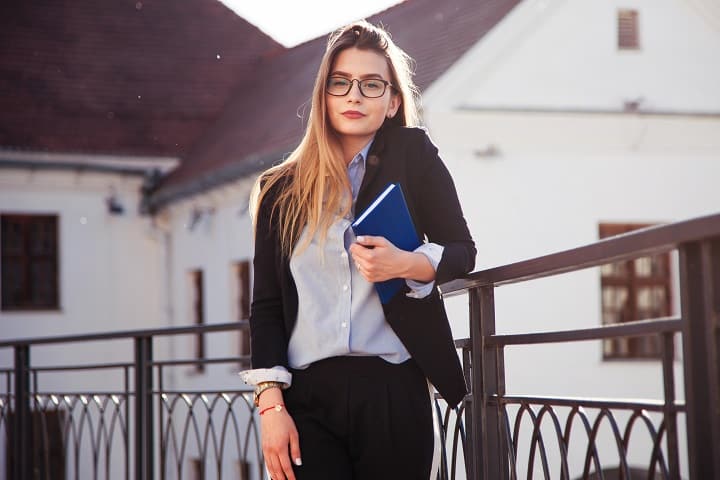 PERSONALIZED ANALYSIS AND ADVICE
In interaction with our My Need service, your new employees have access, from their first days, to a neutral and personalized analysis of their situation in order to obtain the best plans and advice according to their personal projects.
A TUTORIAL ABOUT YOUR COMPANY
We set up a personalized tutorial to present your company, your vision and your values while gathering the documents and steps necessary for the integration of your new recruits (code of ethics, employment contract, insurance, …).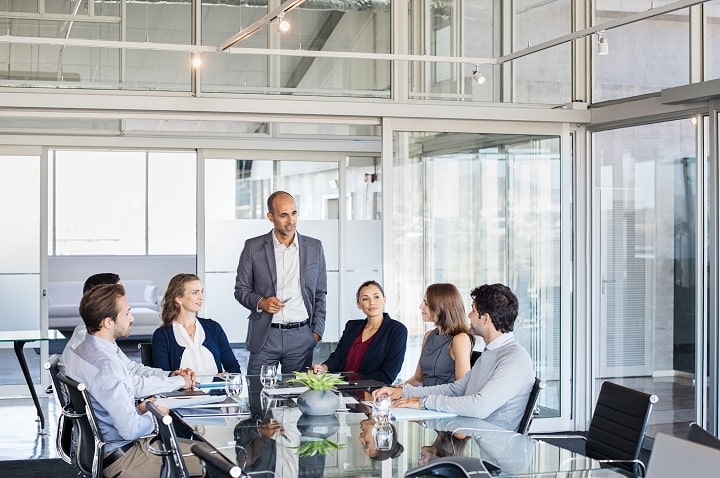 Step 1
When they arrive in your company, your new talents can attend a workshop* that introduces them to the steps to follow to start well with your company and the Luxembourg's working life. This support also allows them to know the salary benefits you make available to them.
Depending on your company's needs, your recruits have access to a digital tutorial that gathers the documents and information necessary for an optimal integration into your organization. This tutorial can also introduce your organization, culture and vision. The ideal support for your HR teams !
*The number of annual workshops is to be set according to your expectations.
Step 2
My First Step is an innovative service that allows you to maximize the welcome of your new employees. You give them a quick introduction to the working life and simplify their integration into your organization. Human and digital at the service of your vision.