Congratulations ! Thanks to your employer, you now have premium access to My Tax and My Need.
Access your personal VIREO space to use your salary benefits. Your space is completely secure and your employer has no access to your data.
Create your secure account
Go to my.vireo.lu and create your employee account using your professional email address @bdl.lu .
Rest assured, although you use your professional email, your employer has no access to your personal data.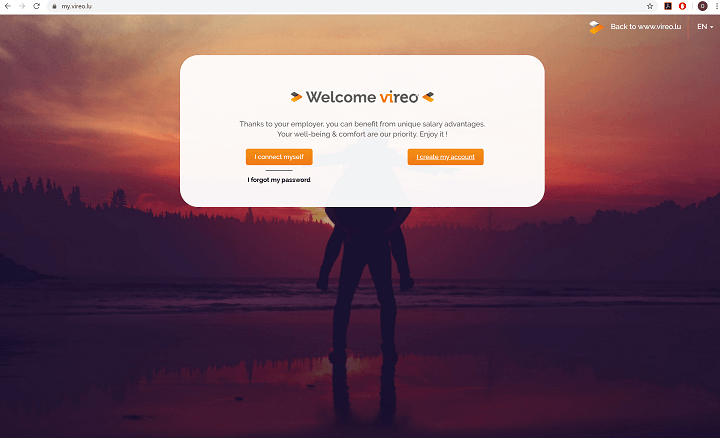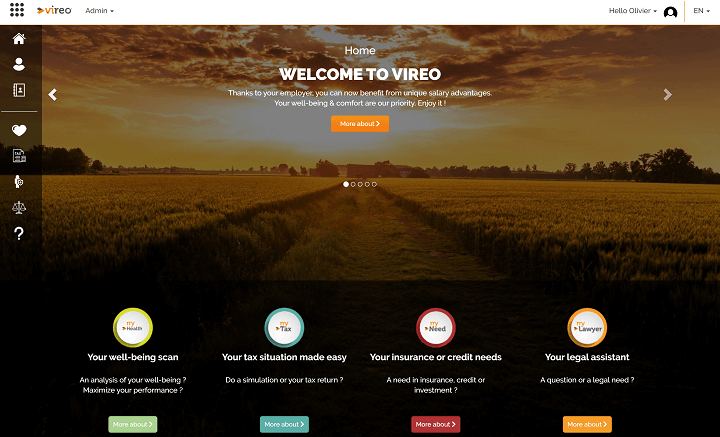 Access your personal space
Your personal VIREO space gives you access to your salary benefits.
You can now use My Tax and My Need freely.
Complete your tax process with My Tax
With no tax knowledge required, find out whether a tax return is mandatory or advantageous in your situation.
If so, My Tax gives you a report showing you how much you should recover or pay back this year.
Download your forms fully completed & ready to send.
No time to do it all at once ? Resume your process at any time from the « history » tab in your personal space.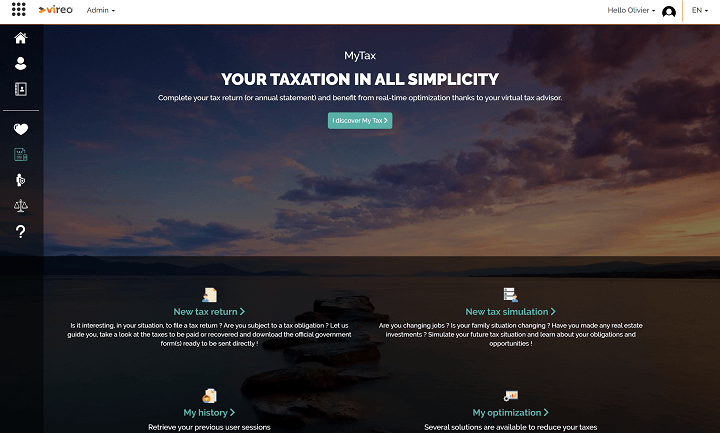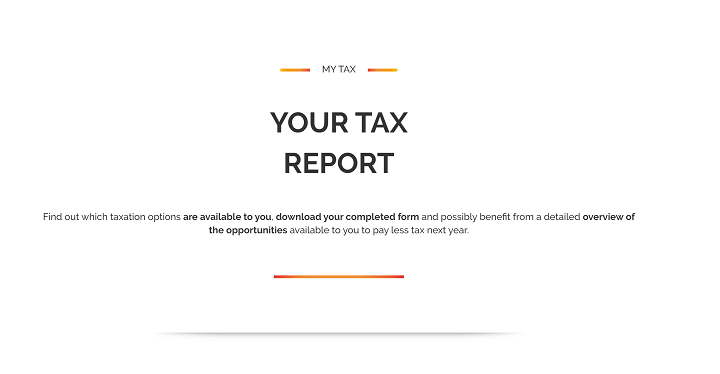 Find out how to pay less tax
The My Tax report also gives you a personalized overview of the opportunities you have to pay less tax each year.
Apply for optimisation online and benefit from personalised services from your employer or our partner wealth advisers.
Benefit from the services of a wealth advisor
Thanks to My Need, make an analysis of your needs online and benefit from the advice of a wealth advisor to financially protect your family and optimize your financial situation.
Access your new benefits now