Welcome to your personal space
Thanks to your employer, you can enjoy unique and personalized salary benefits. Your well-being and financial comfort are our priority. Enjoy it !
Your mental well-being, your motor
My Health allows you to measure your well-being and/or develop your cognitive and visual performances in order to be more efficient in your daily life.
Your tax situation made easy
Complete your tax return (or annual statement) and benefit from real-time optimization thanks to your 1st virtual tax advisor with more than 20.000 algorithms.
Protect & optimize your financial situation
Benefit from independent advisors and global access to insurance, investment and credit products in Luxembourg and 15 other European countries.
Your global legal assistance
You have a legal question ? Are you in a conflict situation ? Enjoy privileged access to reputable lawyers in your region at an attractive rate.
My First Step
Benefit from customised support to start your Luxembourg's working life
and/or follow a tutorial to start with your company !
My Benefits
Find in your VIREO personal space all the salary benefits to which
you are entitled thanks to your employer !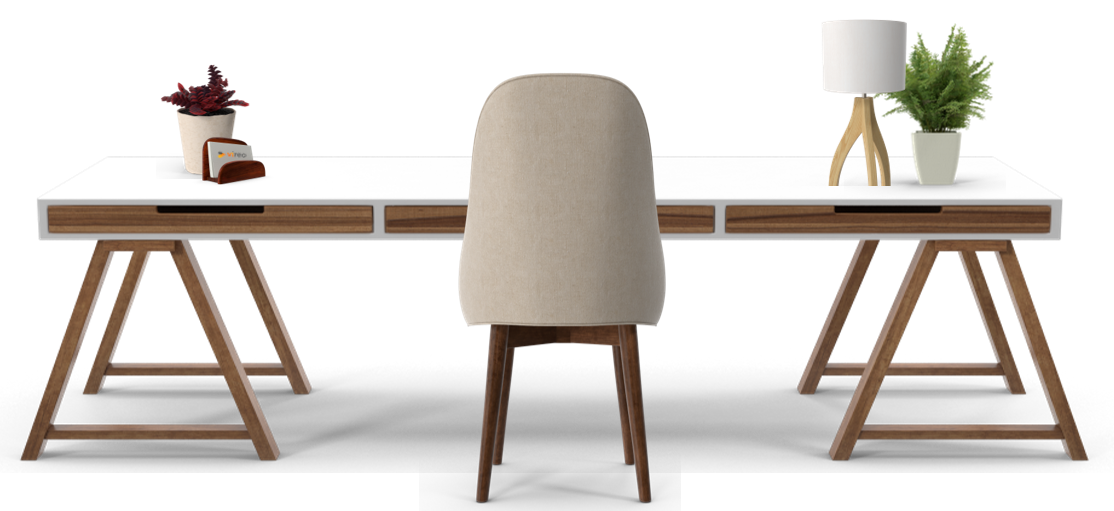 Your salary benefits boosted
A SIMPLE & USER-FRIENDLY PERSONAL SPACE
Your employees have an overview of their salary benefits
Your employees can sit comfortably in front of their digital personal space to fully benefit from their salary package. The quick introduction and animation of the VIREO space greatly increases the efficiency and use of your salary benefits.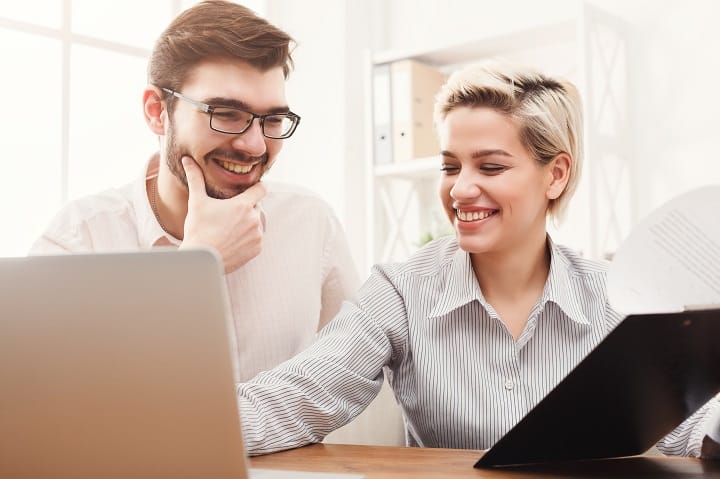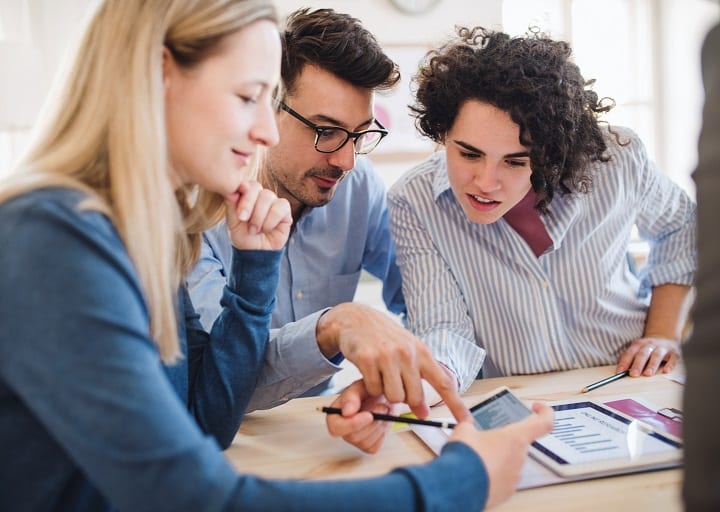 Clarify your package and simplify the use of your salary benefits
The use of salary benefits has never been more dynamic. Depending on your needs, each benefit in your employees' personal space can also be the subject of a tutorial.